New company name, same passionate team for Dependency Map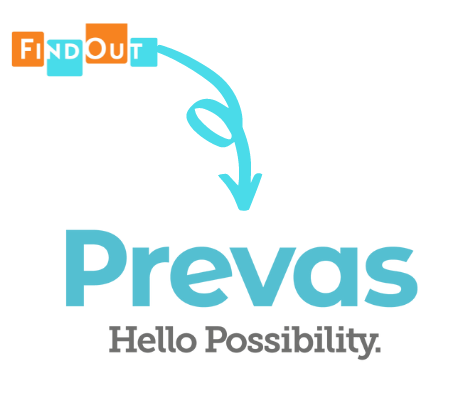 As FindOut Technologies AB now is a part of Prevas AB, the Dependency Map team has become a new subsidiary, Prevas InfoVis AB.
Prevas is a Swedish consultancy business with more than 800 employees. Their strength, broad customer portfolio, and focus on helping companies develop the next generation products, make this a perfect match.
At the same time, we have changed the email support address to support@dependency-map.com.
Product information will still be found on our website, www.dependency-map.com
Contact us for more information or support, as well as start a new trial.