New feature release with support for export to .pdf and for marking your favorite maps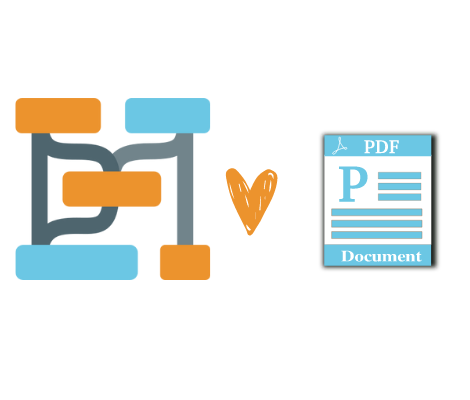 Version 1.4 of Dependency-map for Jira is now available.
In this minor release, we have included the following new features and bugfixes:
Export now supports PDF in addition to the current SVG file format. A new Export dialog lets you choose format and paper size.
A new star button above the map makes it easier to make a map a favorite. Just click the star button to toggle the favorite state.
Bug fixed: When you created a new map, if you clicked links prior to save, the links panel came up empty and changes you made were not saved when you clicked save. The same happened for Issue colors and Issue content.
The scale threshold for showing issue boxes in detailed mode, lowered by 10%. So now the details get visible at a slightly smaller scale.
Read more about the product here
Contact us for more information or support, as well as start a new trial.